The Otters are doing a wonderful job learning to clap rhythms with quarter and eighth note patterns. They loved moving to the music and learning about Igor Stravinsky's "Firebird Suite."
The Lemurs enjoyed dancing to Heal Toe On the Line. They are learning to play quarter and eighth note rhythms with rests and they are singing the songs "Ickle Ockle Blue Bottle" and "Winter Snowflakes."
Class Recital Day was a huge success! The students did a wonderful job performing their pieces on the baby grand piano at Quest Academy!  The students selected a Classical piece by Bach, Mozart, Beethoven, or Chopin to play for the class.  The third and fourth grade students also created a Google Slideshow describing their selected piece and the composer of the piece.  Here are the links for each class from the Class Recital Day!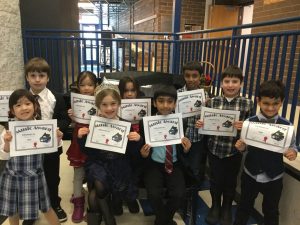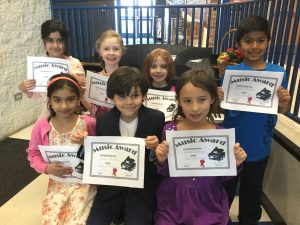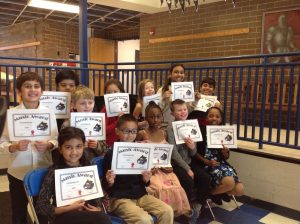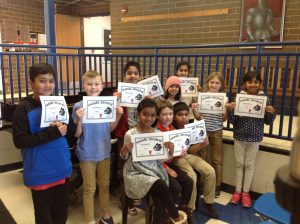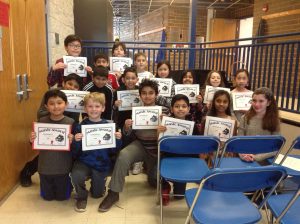 Please save the date for the upcoming K-2 Musical "Stone Soup" on March 14 at 8:45 a.m.
Hope to see you all at the Knight of All Knight Auction!